SURE OF WHAT YOU EAT?
______________________

KEEP CALM
FISHUB TAKES
CARE OF IT!

discover how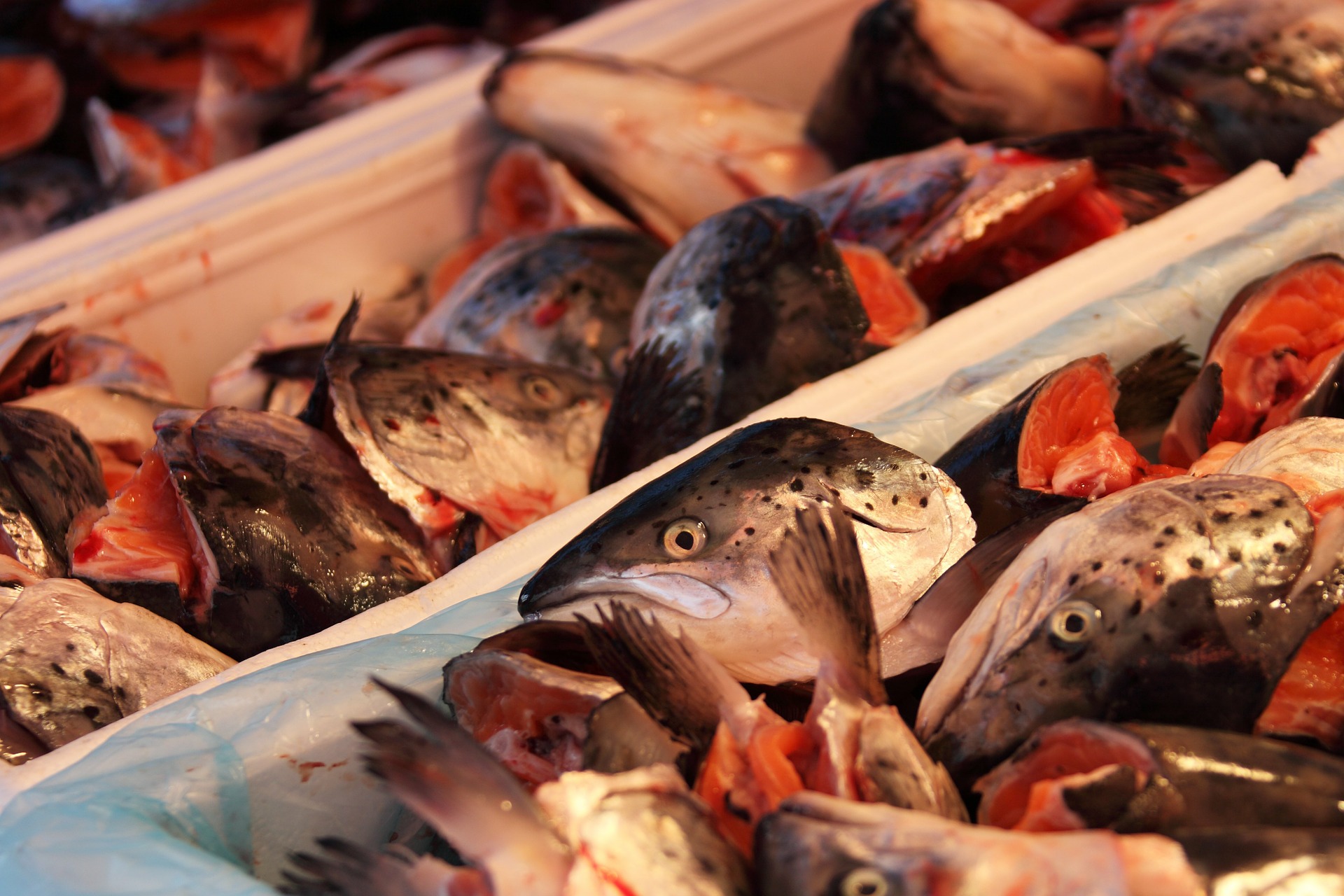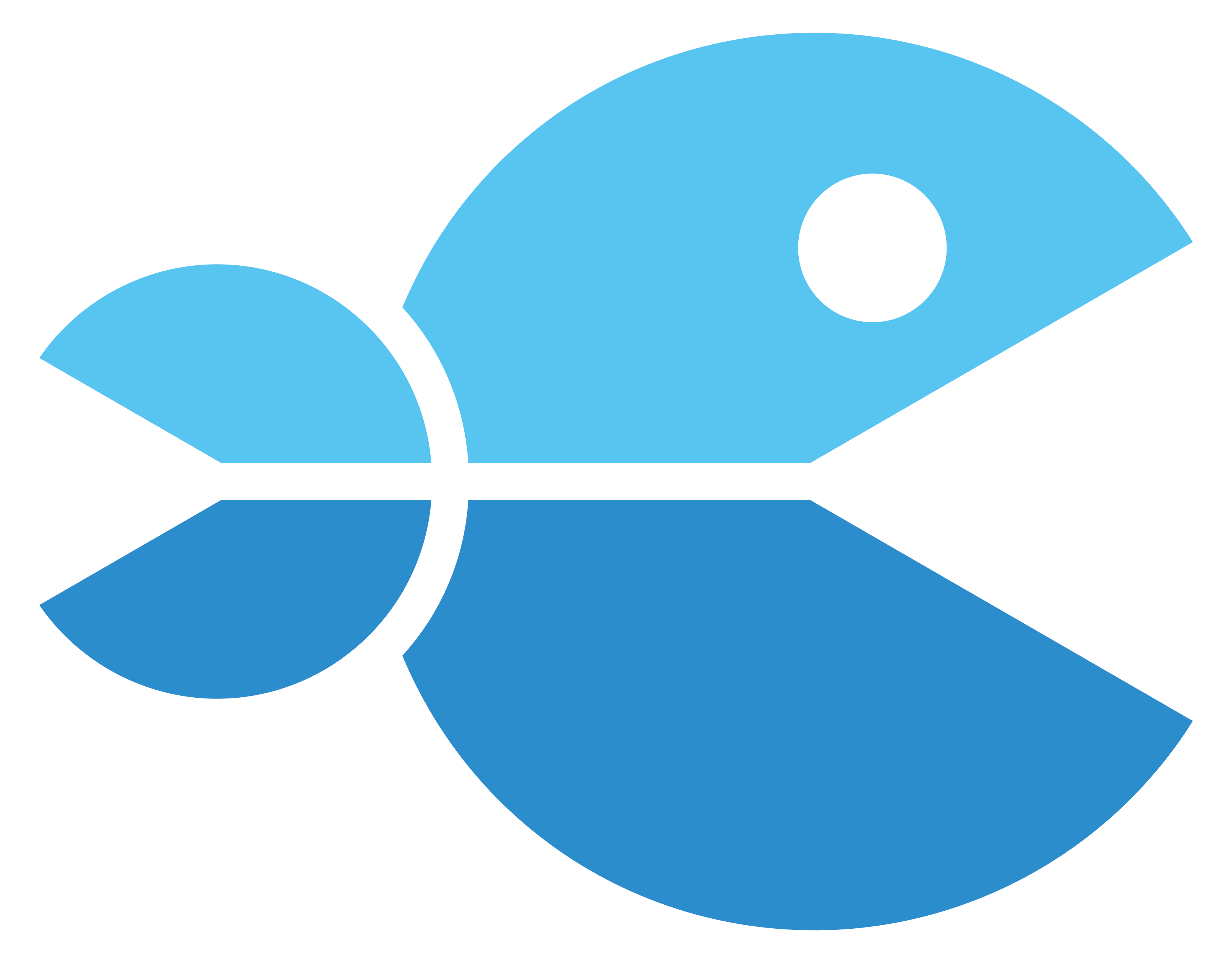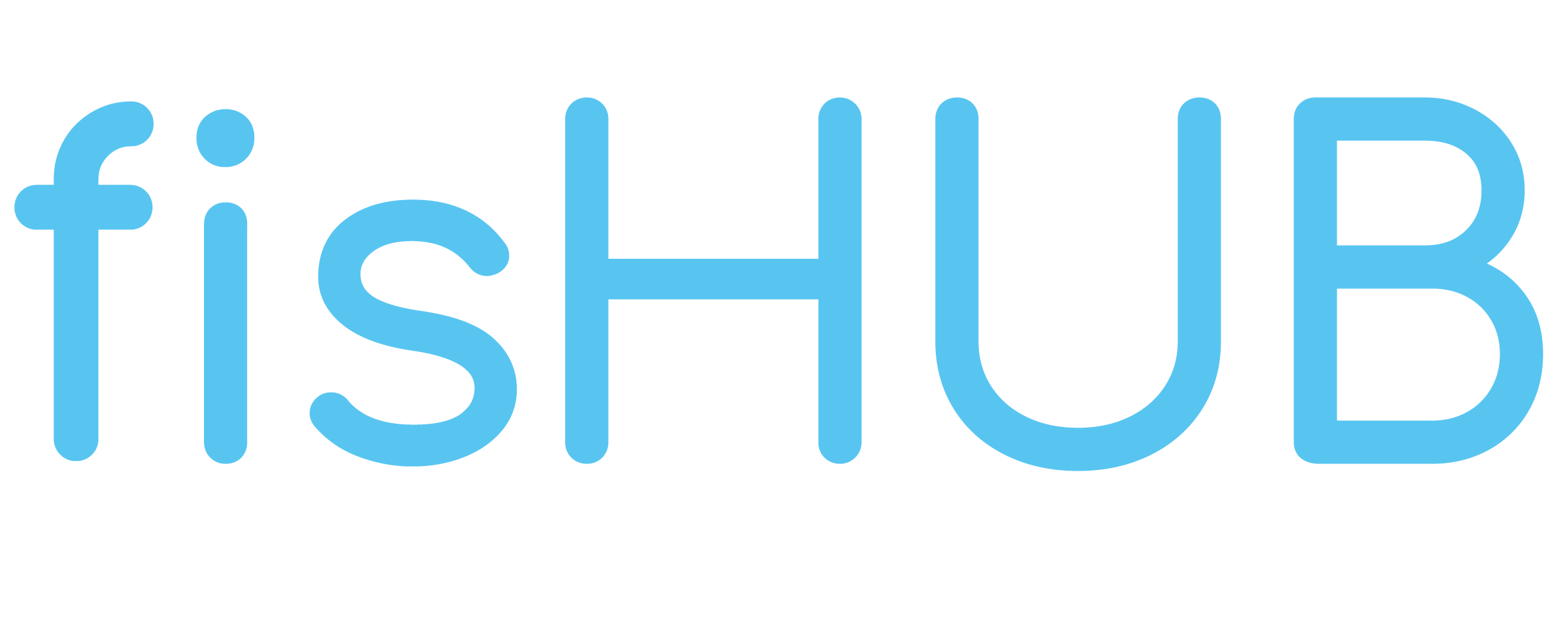 Here is the first application that provides you with
a guide to the conscious purchase of fish!


HOW DOES IT WORK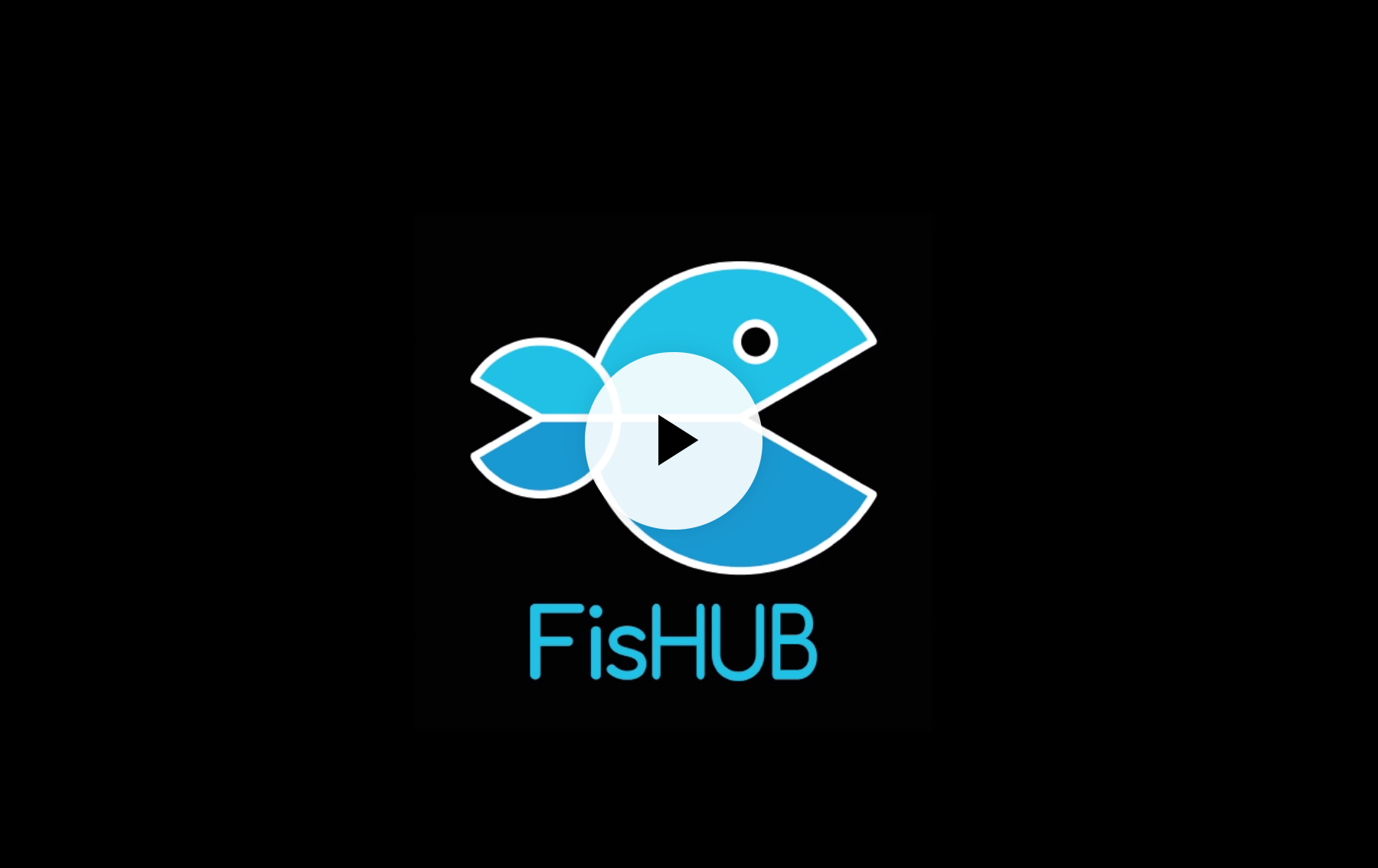 Thanks to FisHUB you can finally be sure of what you buy and eat,
you just have to take a picture and FisHUB will do the rest!
In 2015 two of the project partners already developed a Proof-of-Concept software framework able to correctly classify the species Engraulis engrasicolus (European anchovy) and Sardina pilchardus (sardine) from photos taken with a mobile device. The project, presented at Expo To 2015, received a lot of media attention demonstrating, besides its feasibility, also its relevance to the current food market, and to the concerns of the general public about the quality of everyday food. In 2017 was born a collaboration with the Politecnico of Turin and this new software, FisHUB, was created, more complete and more accessible.

Fishub is able to identify a broad spectrum of species simply from your photos!

Your photos are sent to a database full of information and constantly updated, in which are analyzed and then classified depending on species, according to visual recognition criteria. After this processing, the database provides you with an answer containing reliable and accurate results.
SO WHAT ARE YOU WAITING FOR?
SAY GOODBYE TO TEDIOUS SEARCHING
AND PICK UP YOUR SMARTPHONE!